My Inspections
The decision to buy a home is not an easy one. As one of the most important investments of your lifetime, it is reasonable to be a little nervous. We are here to help you with your decision. Our comprehensive inspections are designed to answer your questions in detail and go well beyond the typical home inspection checklist. I honestly inspect every home as if I was buying it myself.
Inspections are non-destructive. As I do not own the home, I can not look inside walls, or under floors, or remove panels which are not intended for the homeowner to remove. For more details on the specifics of the inspection, the standards, limitations, exceptions, and exclusions as contained in division (C) of section 4764.01 of the Revised Code, ORC Ann. 4764.01, et seq., OAC Ann. 1301:17-1-01, et seq. ("OH Standards").
Servicing Areas
Beach City, Bolivar, Cadiz, Canton, Carrollton, Coshocton, Dennison, Dover, Gnadenhutten, Newcomerstown, New Philadelphia, Navarre, Massillon, Millersburg, Mineral City, Port Washington, Strasburg, Sugarcreek, Uhrichsville and surrounding areas.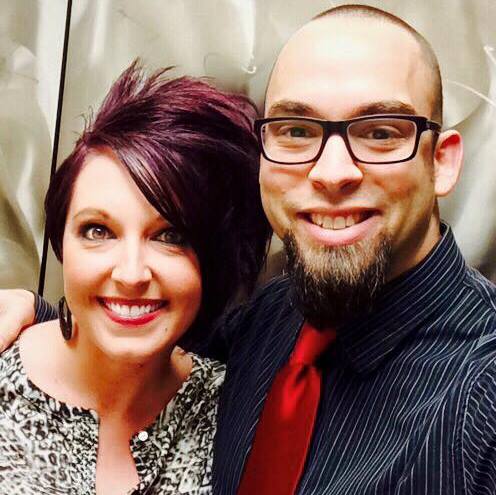 Schedule An Inspection
Use the short form here and put Bair Inspections to work for you!