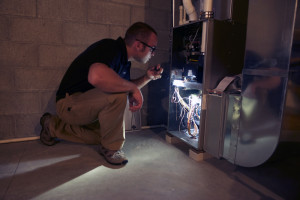 A Pre-Purchase Home Inspection offers peace-of-mind to home buyers purchasing a home and provides a thorough visual evaluation of the home's installed components and systems.
I will examine the entire property from the roof to the basement (or crawlspace if there is one). Besides looking at the integrity and operation of the house systems and components, I look at SAFETY related issues as well. Both the attic and basement are checked for evidence of active and past leaks. If you are present at the inspection, you will receive an immediate verbal briefing on the condition of the home as well as a free home maintenance guide.
Any identified defects or damage, as well as recommendations, will be compiled in a detailed, easy to understand inspection report, paired with high quality digital photos and delivered within 24 hours.